GLO2FACIAL Revive Treatment
Best for mature skin, Geneo Revive reduces fine lines, improves texture, and smooths overall skin appearance.
Benefits of GLO2FACIAL Revive Treatment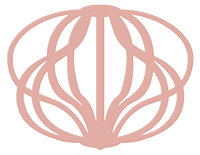 Improves Elasticity And Firmness
Improves elasticity of the skin resulting in a smoother appearance.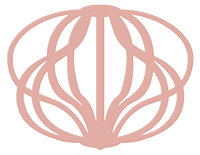 Evens Skin Tone And Reduces Sun Damage
Helps even out skin tone and reduces sun damage to diminish the signs of aging.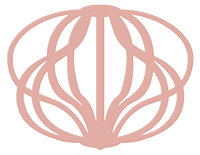 Reduces And Smooths Fine Lines And Wrinkles
Visibly reduces and inhibits the signs of aging including fine lines and wrinkles.