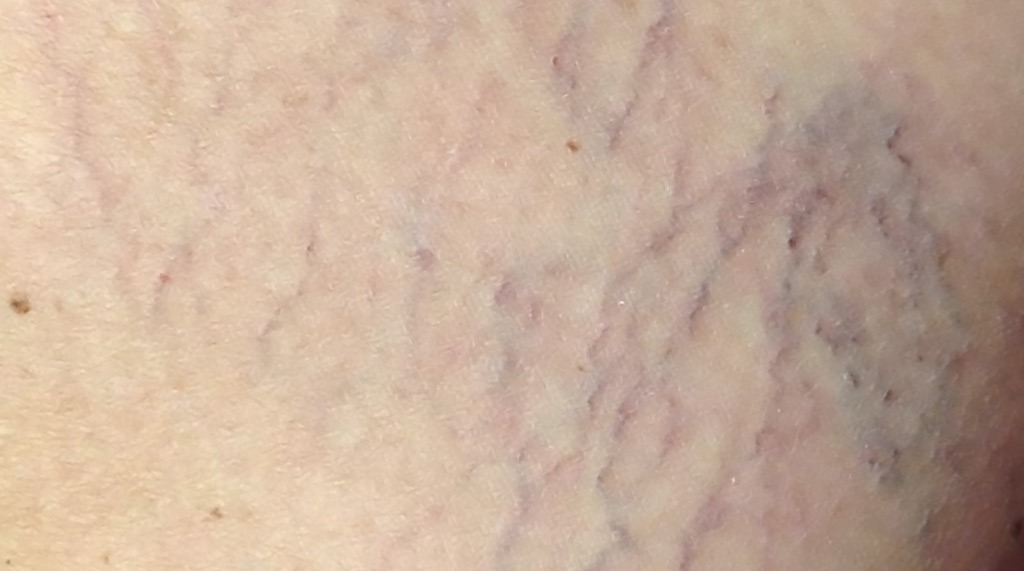 Spider veins are formed by the dilation of a small group of blood vessels located close to the surface of the skin. Although they can appear anywhere on the body, spider veins are most commonly found on the face and legs.
We recommend one of the following treatments to correct this issue:
Are you CURRENTLY SAVING BIG + COLLECTING REWARDS
from our Lébo Skin Care APP?   If not, click one of
the buttons below and start saving even more today!