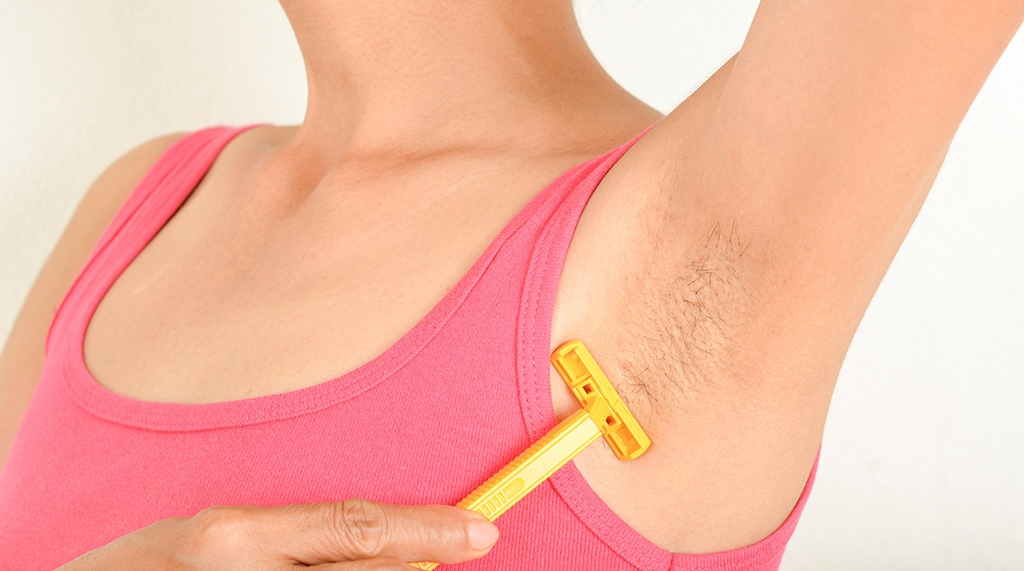 Some people find their unwanted hair so embarrassing and inconvenient that it compromises their happiness. For a long time, shaving and waxing were the most effective methods for treating unwanted hair. Thankfully, due to technological advancements, laser hair removal offers a powerful alternative.  Laser hair removal is a cost-effective, efficient, and more viable solution.
We recommend one of the following treatments to correct this issue:
Are you CURRENTLY SAVING BIG + COLLECTING REWARDS
from our Lébo Skin Care APP?   If not, click one of
the buttons below and start saving even more today!