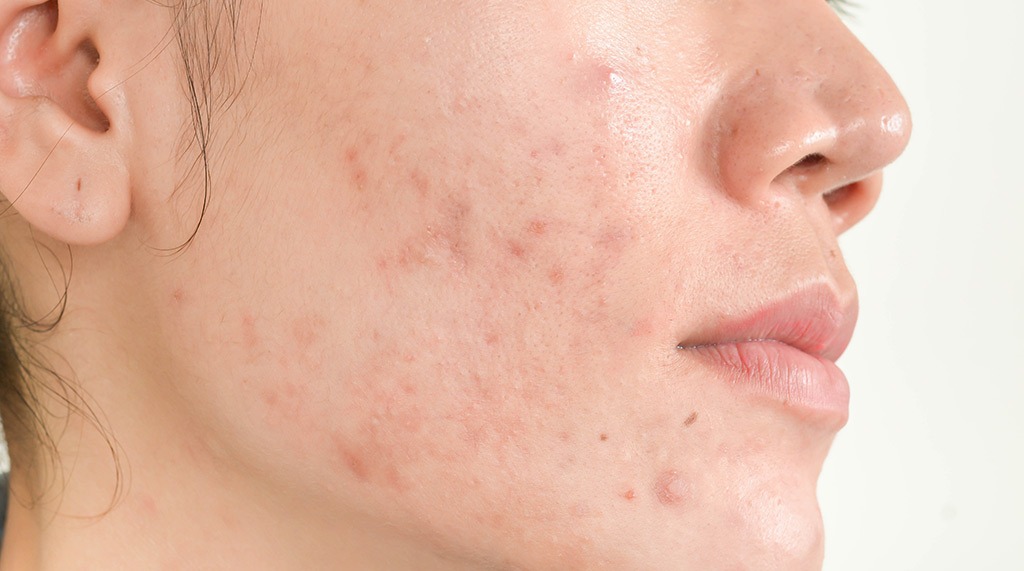 Acne is a skin condition that occurs when your hair follicles become plugged with oil and dead skin cells. It often causes whiteheads, blackheads or pimples, and usually appears on the face, forehead, chest, upper back and shoulders. Acne is most common among teenagers, though it affects people of all ages.
We recommend one of the following treatments to correct this issue:
Are you CURRENTLY SAVING BIG + COLLECTING REWARDS
from our Lébo Skin Care APP?   If not, click one of
the buttons below and start saving even more today!