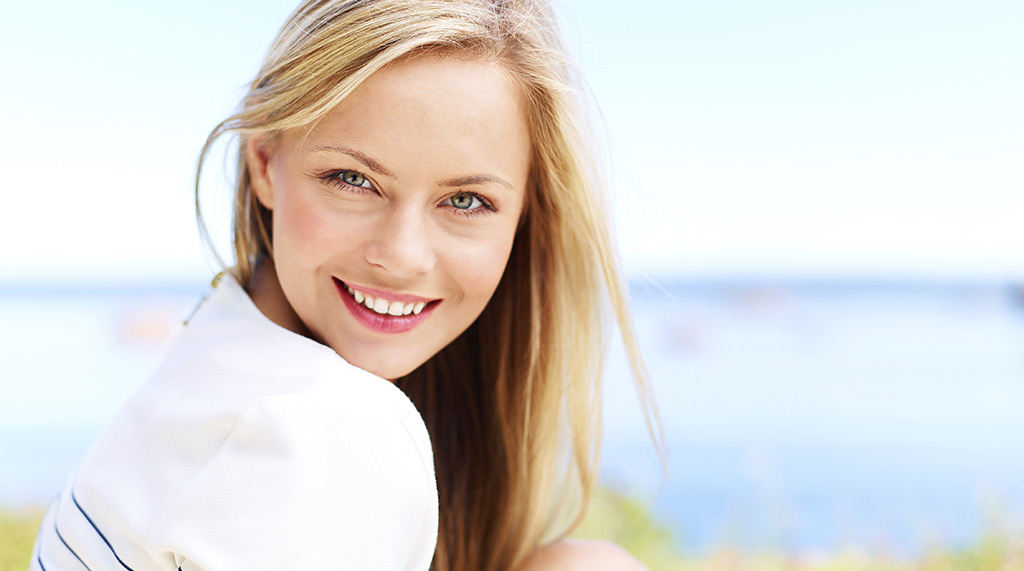 Believe it or not, this is the decade to start establishing some preventative practices to keep your face radiant and healthy for years to come.  Americans acquire 23 percent of their sun damage by age 18 and get about 10 percent more every decade after that. So, by 30, you're looking at around 43 percent of damage done. You need to do your due diligence and embrace SPF. Yes, a solid sunscreen should be the most important piece of your skincare puzzle by this decade of life!
We recommend one of the following:
Are you CURRENTLY SAVING BIG + COLLECTING REWARDS
from our Lébo Skin Care APP?   If not, click one of
the buttons below and start saving even more today!