GLO2FACIAL Hydrate Treatment
Best for dry, dull skin, Geneo Hydrate enhances moisture retention and strengthens the skin barrier.
Benefits of GLO2FACIAL Hydrate Treatment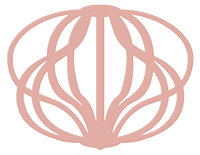 Improves Skin's Moisture Retention
Improves skin's moisture retention and works overtime to replenish dry and dull skin.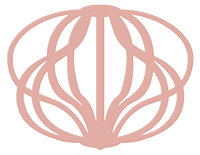 Enhances Hydration And Firmness
Anti-oxidants and anti-inflammatory ingredients promote cellular renewal.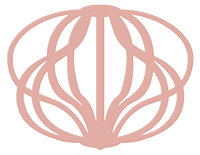 Strengthens Skin Barrier
Gentle exfoliation agents and vitamins improve skin's smoothness and texture.