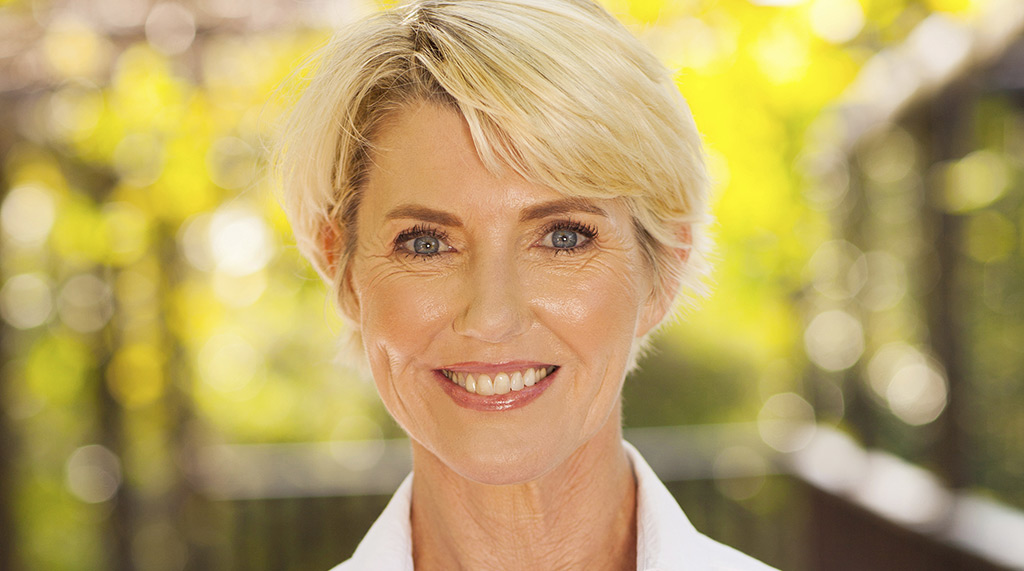 In your 60's and beyond – Your quest for hydration continues, and at this point, it's time to bring out the big guns. While not as well-known as other ingredients like hyaluronic acid and retinol, ceramides can definitely hold their own in the skincare world. (For reference, ceramides are lipid molecules that hold skin cells together, forming a protective layer that plumps the skin and retains moisture.) When infused in skincare, they can help replenish the natural lipids that are lost due to sun damage, aging and free radicals. When applied regularly, ceramides can effectively restore the skin's surface and natural barrier, improving hydration and overall texture of the complexion.
We recommend one of the following treatments to correct this issue:
Are you CURRENTLY SAVING BIG + COLLECTING REWARDS
from our Lébo Skin Care APP?   If not, click one of
the buttons below and start saving even more today!