GLO2FACIAL Illuminate Treatment
Best for pigmented skin, Geneo Illuminate unifies skin tone, improves pigmentation and rejuvenates the skin for a smoother complexion.
Benefits of GLO2FACIAL Illuminate Treatment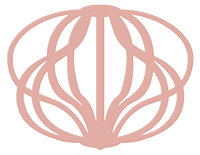 Reduces Hyperpigmentation
Visibly reduces and inhibits hyperpigmentation caused by aging and sun damage.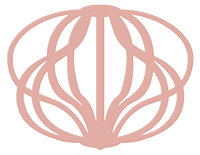 Rejuvenates The Skin
Removes dead skin cells resulting in brighter, younger-looking skin.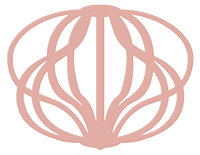 Unifies Skin Tone
Helps even out skin tone and texture resulting in a smoother complexion.