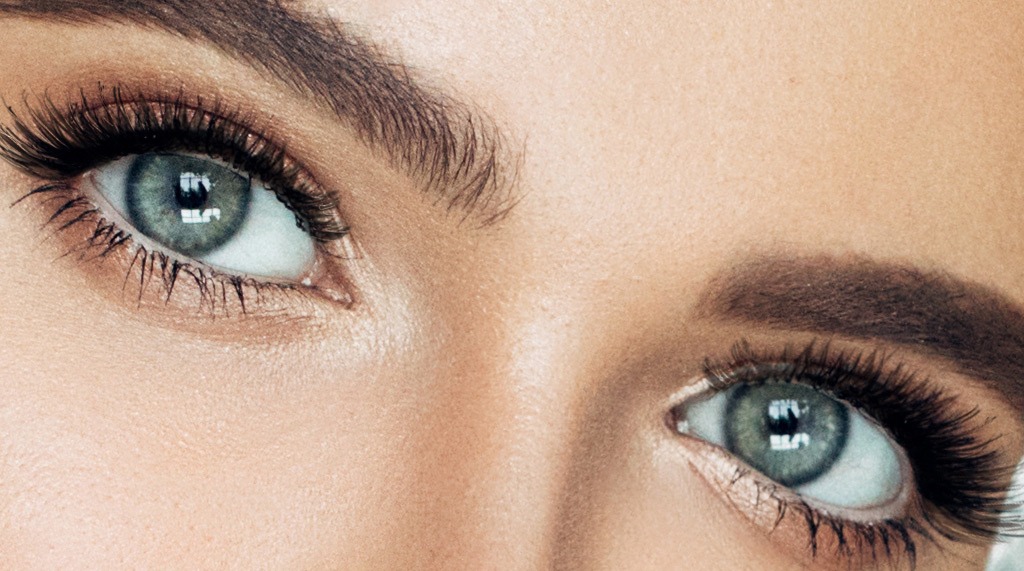 Latisse® is an FDA-Approved solution used to make the eyelashes grow longer, fuller, and darker
Who is a candidate?
Anyone that has sparse eyelashes
What areas can be treated?
How long does the treatment take?
This is an at-home solution used daily
How long do the results last?
Results are permanent with continued use
Is the treatment painful?
CLICK ON PHOTOS TO ENLARGE