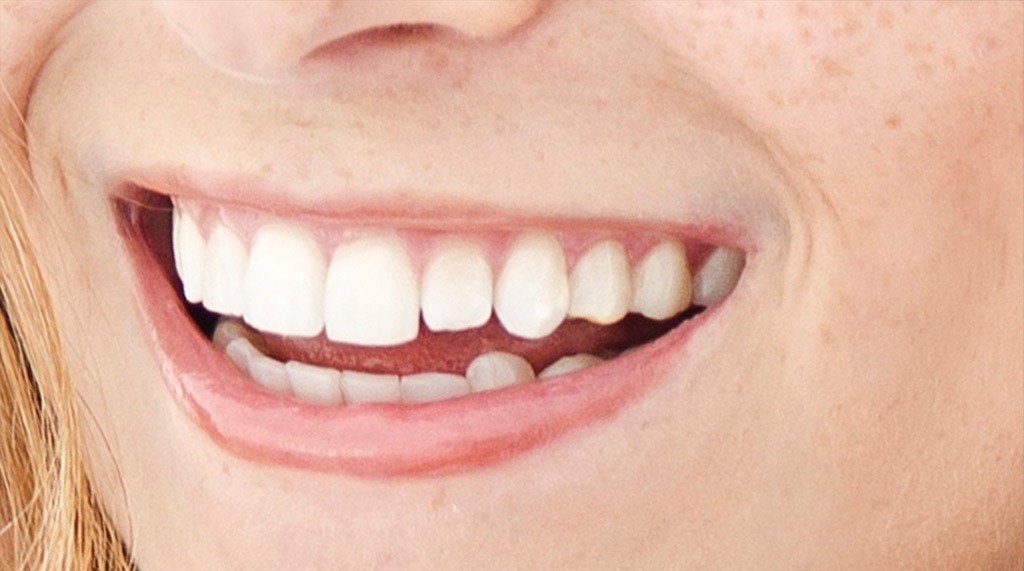 Lip size and shape are genetically determined, but all of us tend to get thinner lips over time.  In the 30s, a fairly noticeable thinning begins to happen. At this age the biggest issue is the loss of collagen and elastin, which results in thinning and drying of the lips.
We recommend one of the following treatments to correct this issue:
Are you CURRENTLY SAVING BIG + COLLECTING REWARDS
from our Lébo Skin Care APP?   If not, click one of
the buttons below and start saving even more today!