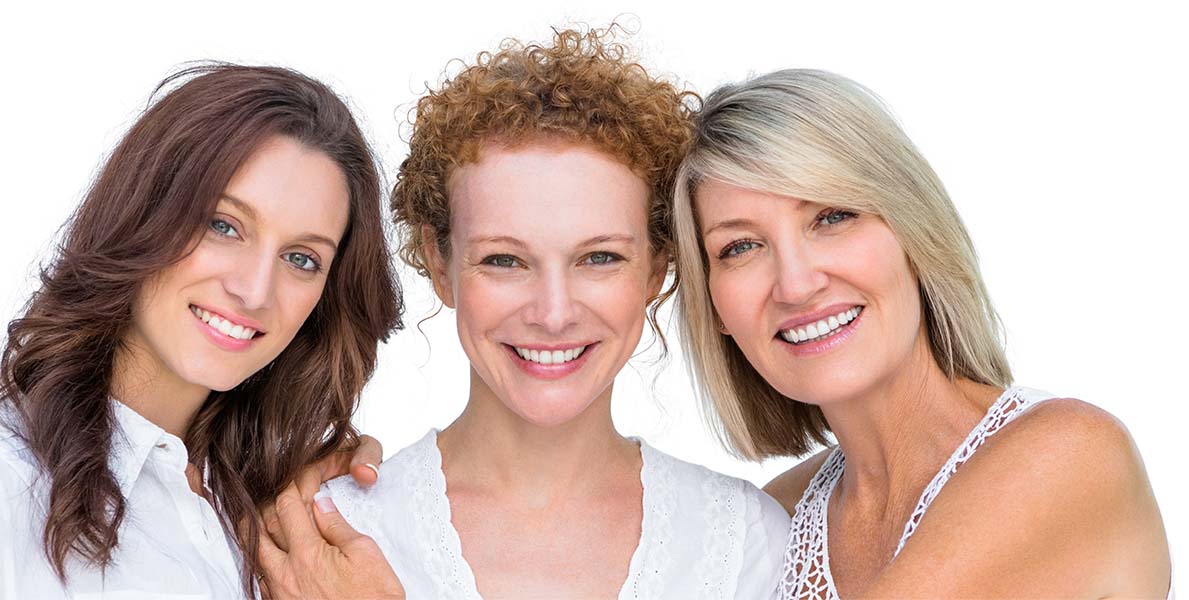 WELCOME TO THE LÉBO EXPERIENCE
When you feel good about yourself, you have a better outlook on life. As a skin care center, we're dedicated to helping you restore your natural radiance. Whether you want to reduce the appearance of fine lines and wrinkles, minimize acne scarring and hyperpigmentation or remove excess body fat, Lébo offers a wide range of treatments and products to help you achieve noticeable results.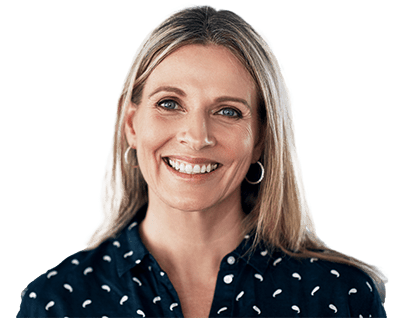 Janice is a wonderful addition to the team! She is intelligent, personable, enthusiastic and genuinely empathetic. She is professional in her demeanor, and very skilled. I felt so comfortable being treated by her. ❤️
~ Joanne

Stellar! I feel like Dr. Carter listens to my concerns and works to achieve my end result but with caring input.
~ Kristi

Nicole and Angel were very professional. They did everything to make sure I was comfortable throughout the procedure. And a shout out to Marcie who assisted Nicole during my consultation. She was very friendly and very informative.
~ Mary Anne

Kacie is absolutely the best esthetician! She takes time to explain everything that is needed to improve your skin. Her gentle manner and extensive knowledge is very much appreciated! She goes above and beyond to help her patients.
~ Charlotte

Helene did an excellent job with botox and filler. She is amazing! Her personality makes you feel so relaxed! I highly recommend her!
~ Celeste