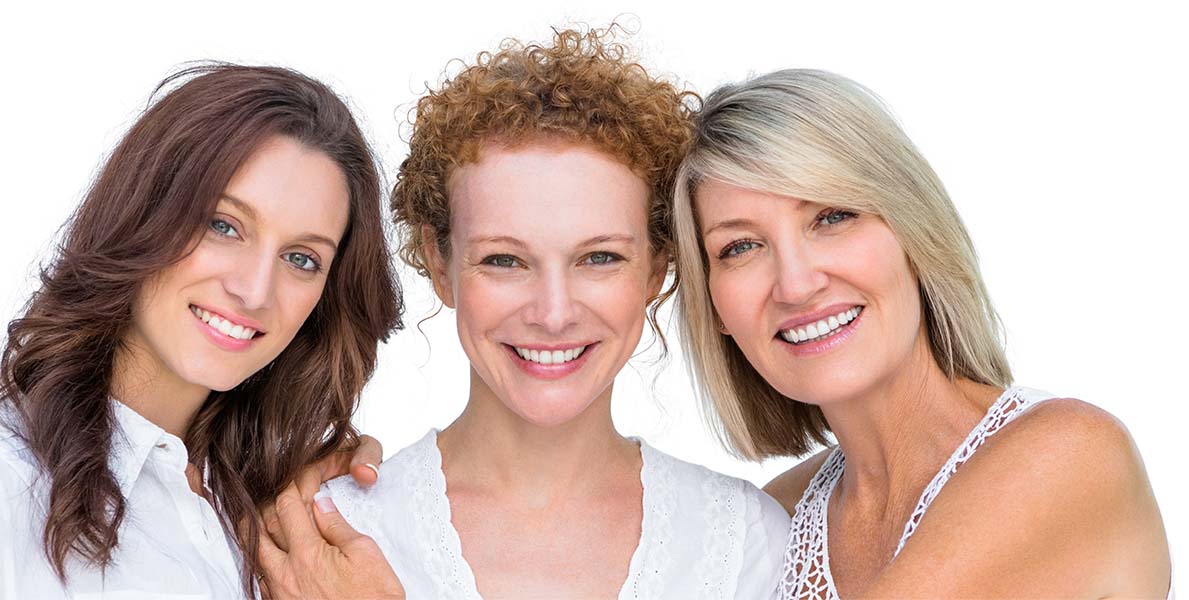 WELCOME TO THE LÉBO EXPERIENCE
When you feel good about yourself, you have a better outlook on life. As a skin care center, we're dedicated to helping you restore your natural radiance. Whether you want to reduce the appearance of fine lines and wrinkles, minimize acne scarring and hyperpigmentation or remove excess body fat, Lébo offers a wide range of treatments and products to help you achieve noticeable results.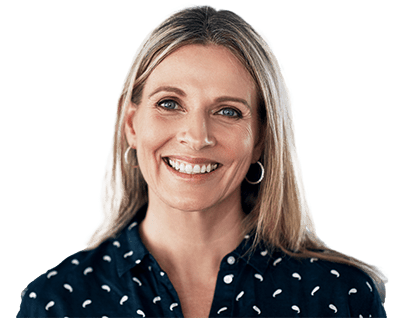 (Lottie) Amazing at what she does! Not only is she
kind and easy to talk to, but she is an artist
with injectables!

Made a touchy subject comfortable to talk
about!
                                      ~Ashley

Stephanie is THE BEST!! So friendly and easy to talk to and very informative. Will go to no one else! Thank you Stephanie!!!
~ Christina

Kacie is one of a kind! She is patient, empathetic, and so kind. She never makes you feel rushed and she truly cares about not only your skin health but life health in
general. She remembers special occasions and always asks about them. She is a joy to see!!
~ Kimberly

I had my first facial with Yashira yesterday and I cannot begin to describe how wonderful it was. Today my skin feels incredible! Highly recommend!!
~ Anne

Nicole and Angel are an amazing team. I just love them like family!
~ Wendy