This gentle yet effective facial is perfect for those with sensitized skin or post procedure skin. Antioxidants will help relieve skin from daily stressors' and reduce the appearance of redness.
Benefits of Soothing Facial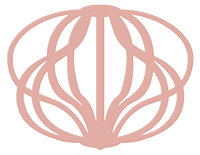 Cleanses & Exfoliates
The first step in a Soothing facial is to cleanse the face to eliminate pollutants and purify the skin. An exfoliant is used after cleansing to remove dead skin cells and show a smoother complexion. Exfoliation improves skin texture and enables for greater absorption of products. After exfoliating the skin, a nourishing mask is applied to the face. This mask includes sativa oil, which is recognized for its relaxing and nourishing effects.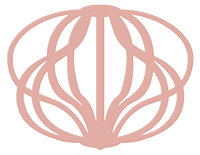 Neck & Shoulder Massage
During the mask application, our esthetician will perform a neck and shoulder massage with a nourishing oil. This massage stimulates circulation, relieves muscular tension, and enhances relaxing benefits on the skin.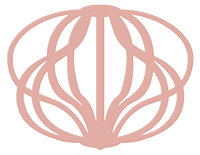 Nourishes the Skin
Following the mask and massage, a nourishing moisturizer is applied to seal in hydration and nurture the skin. These products include skin-loving components like hyaluronic acid, antioxidants, and essential oils to enhance skin suppleness, decrease redness, and promote a healthy complexion.