A facial customized to meet your needs. Both you and the Esthetician can work together and choose a custom blend to keep your skin happy and glowing.
Benefits of Custom Facial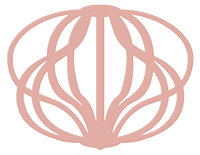 Expert Analysis
A customized facial starts with a consultation between you and our licensed Spa Esthetician. Our Esthetician analyzes your skin, addresses any particular issues or concerns, and gets information about your skincare regimen and lifestyle during this consultation.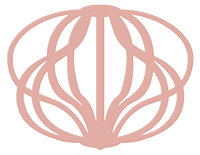 Tailored to Your Needs
Based on this evaluation, our esthetician selects and pairs various skincare products, procedures, and technology to build a personalized treatment plan for you. Cleansers, exfoliants, masks, serums, moisturizers, and other items may be used in a custom facial, depending on the your needs.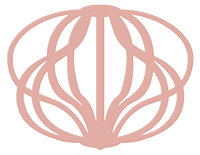 Many Options To Choose From
The treatment itself may include a combination of cleansing, exfoliation, steam, extractions, massage, masks, and other professional techniques. Depending on your needs, we may also include additional treatments such as LED light therapy, high-frequency, or other professional skincare technologies.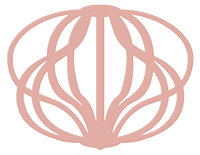 Addresses Many Skin Issues
The custom facial is intended to address particular skin issues such as acne, dryness, aging, hyperpigmentation, sensitivity, or any other condition identified during the consultation. Our esthetician can give specialized suggestions and maximize overall efficacy by personalizing the treatment to fit you.