For post procedure or in a pinch this 30-minute facial will have you glowing and ready in no time!
Benefits of Express Facial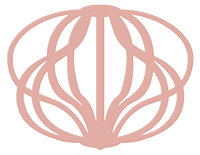 Soothing & Relaxing
The Clarity Rx Cold Compress Soothing Cucumber Mask, which is included in the facial, offers an additional layer of relaxation and benefits. The mask's lightweight, gel-like consistency delivers a cooling feeling upon application, which helps to soothe and relax the skin. As the mask dries, it forms a thin film on the skin, allowing the active components, which include cucumber extract, aloe vera, chamomile, and green tea, to penetrate deeper.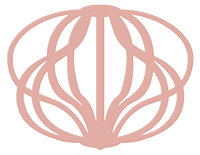 Calms & Hydrates Skin
Cucumber's moisturizing and calming characteristics make it great for revitalizing weary or irritated skin. Aloe vera is known for its hydrating and healing effects, while chamomile and green tea contain antioxidant and anti-inflammatory characteristics. These natural plant extracts and components combine to nourish, moisturize, and balance the skin, leaving it invigorated and renewed.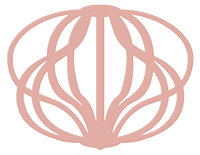 Leaves You Feeling Renewed
Overall, our Express Facial is a short yet effective treatment that gives relaxation, enhances the look of skin, and leaves you feeling renewed. It's an excellent option for individuals who have a hectic schedule but yet want to get the advantages of a face treatment.