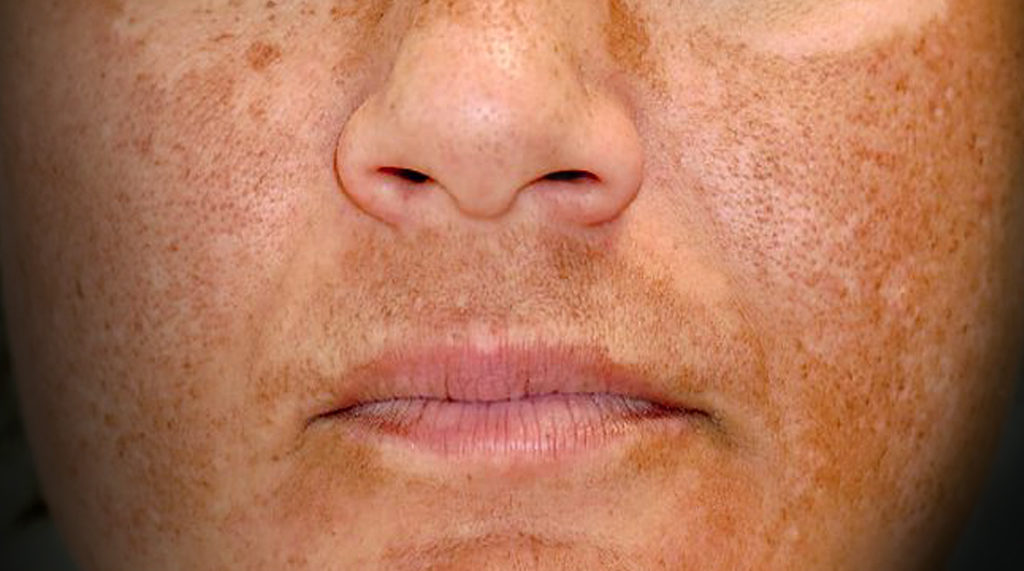 Melasma is a common skin problem. It causes brown to gray-brown patches, usually on the face. Most people get it on their cheeks, bridge of their nose, forehead, chin, and above their upper lip. Also known as a "pregnancy mask".
We recommend one of the following treatments to correct this issue:
Are you CURRENTLY SAVING BIG + COLLECTING REWARDS
from our Lébo Skin Care APP?   If not, click one of
the buttons below and start saving even more today!