GLO2FACIAL Balance Treatment
Best for oil, acne prone skin, Geneo Balance uses anti-bacterial ingredients to remove impurities, fight acne and minimize oil production.
Benefits of GLO2FACIAL Balance Treatment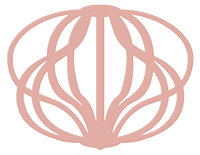 Removes Dirt And Impurities
Bamboo charcoal absorbs dirt and impurities to clarify the skin.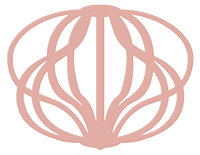 Treats Acne
Gentle exfoliation and anti-bacterial ingredients help treat acne-prone skin.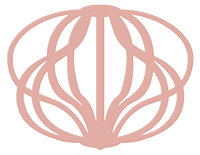 Minimizes Oil Production
Antioxidants help reduce pore size and promote collagen growth to balance oily skin.