REJUVENATING BRIGHTENING FACIAL
Created to tackle hyperpigmentation and brighten the skin, this facial will have your dull and tired skin looking renewed and refreshed.
Benefits of Rejuvenating Brightening Facial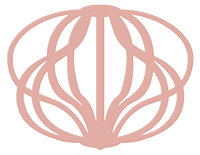 Exfoliates the Skin
A 10% Lactic Acid Solution is used to stimulates cell turnover by exfoliating the skin, exposing fresher and brighter skin beneath. This treatment can enhance the texture, tone, and general appearance of the skin, making it appear more radiant and regenerated.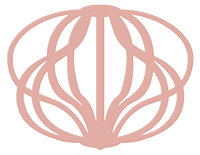 Promotes a Smoother Complexion
Pumpkin enzymes, which are natural exfoliants, have been incorporated in the mask that is used during the treatment. The enzymes in the mask help to break down the links between dead skin cells, allowing them to be sloughed away more easily. This aids in the unclogging of pores, the removal of pollutants, and the promotion of a smoother, more luminous complexion.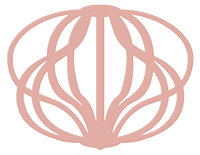 Brightening & Rejuvenating
Overall, this facial blends lactic acid with pumpkin's natural enzymatic qualities to deliver a thorough brightening and rejuvenating treatment to the skin. It is intended to enhance skin texture, stimulate cell regeneration, and show a more radiant and youthful complexion.