GLO2FACIAL Glam Treatment
Best for preventing and reducing early signs of aging, Geneo Glam boosts and enhances the skin barrier to prevent loss of collagen and moisture, revealing a more supple texture.
Benefits of GLO2FACIAL Glam Treatment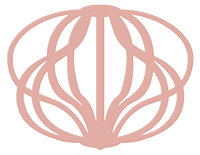 Enhances Collagen Regeneration
Speeds up cell turnover to allow the skin to better repair itself.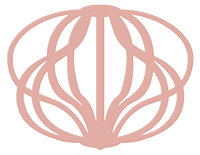 Improves Elasticity
Reinforces skin barrier to protect against free radicals that lead to wrinkles and visible signs of aging.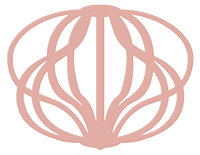 Increases Moisture
Contains hydrating blend of vitamins to smooth and support plump and supple texture.