A procedure that exfoliates your skin and gets rid of dirt and vellus hair, better known as "peach fuzz."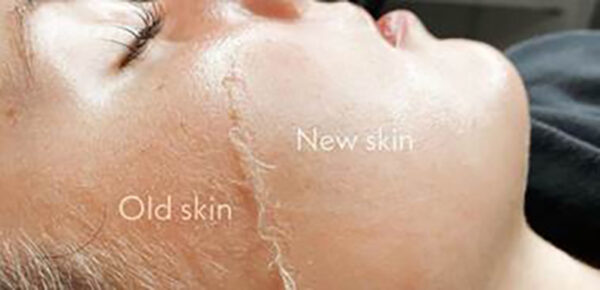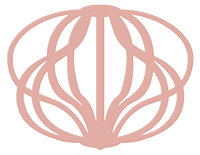 Facial Hair Removal
Although dermaplaning has rejuvenating effects on the skin, this treatment also tames facial hair. This peach fuzz preferably remains on a peach. If you are looking to have facial hair removal, consider dermaplaning. Though those fine hairs are barely visible, you'll be happy with the removal results. Your face will glow, and your skin will feel smoother. This treatment also works on darker, more visible facial hair.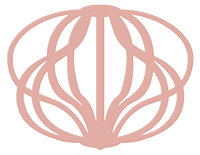 Wrinkle and Fine Line Reduction
To illustrate the benefits of skin rejuvenation, early signs of aging become minimal. Fresh skin cells help reduce the appearance of fine lines and wrinkles. Fine line reduction allows for the flawless application of cosmetics. In other words, your makeup will not cake or crack within facial wrinkles. Alternately, the lack of fine lines provides a youthful look even without cosmetics. Yes, the benefits of dermaplaning are numerous.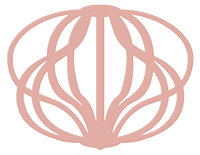 Rejuvenated Skin
This treatment has a rejuvenating effect on the skin. Because it rids the face of dead skin cells, new cell development occurs. The skin tone evens out, and discoloration diminishes. Overall, the skin becomes brighter with a fresh and youthful appearance. Rough spots on the skin's surface are smooth over, and the patient's complexion improves.