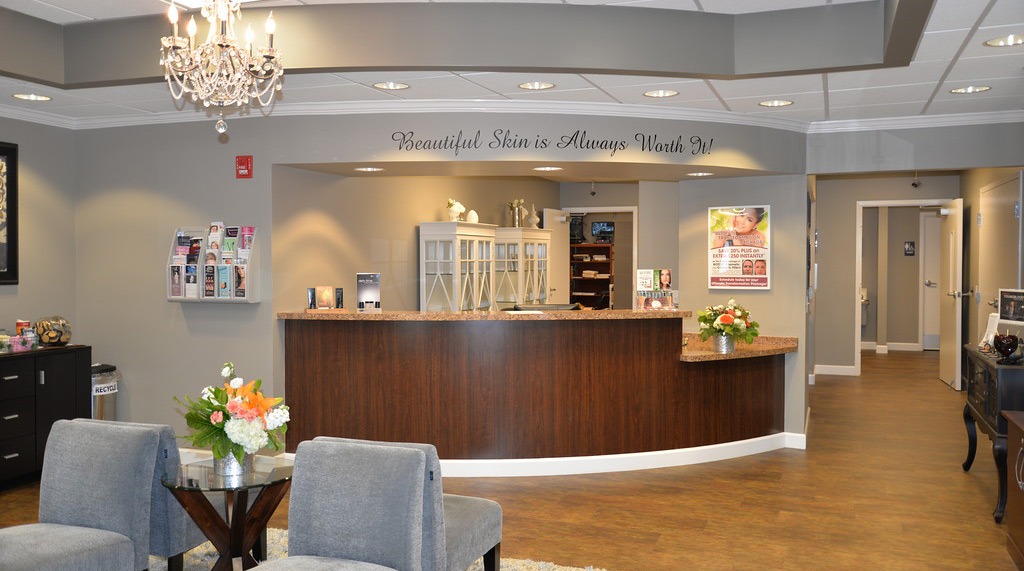 Not sure which service is right for you?
One of our medical professionals will sit down and talk about how they can help you with your concerns to determine the best treatment for your skin.
At Lébo Skin Care Center our consultations are always free. To schedule your free consultation please fill out the simple form below and one of our specialist will contact you for further details.
* Fields are required.
Schedule Your Free Consultation
YORK OFFICE HOURS:
MONDAY         9am – 8pm
TUESDAY         9am – 8pm
WEDNESDAY   9am – 8pm
THURSDAY      9am – 5pm
FRIDAY            9am – 5pm
1st SATURDAY of the month
9am -12pm
HANOVER OFFICE HOURS:
MONDAY        12pm – 8pm
TUESDAY         9am – 5pm
WEDNESDAY   9am – 5pm
THURSDAY      9am – 5pm
FRIDAY            9am – 5pm