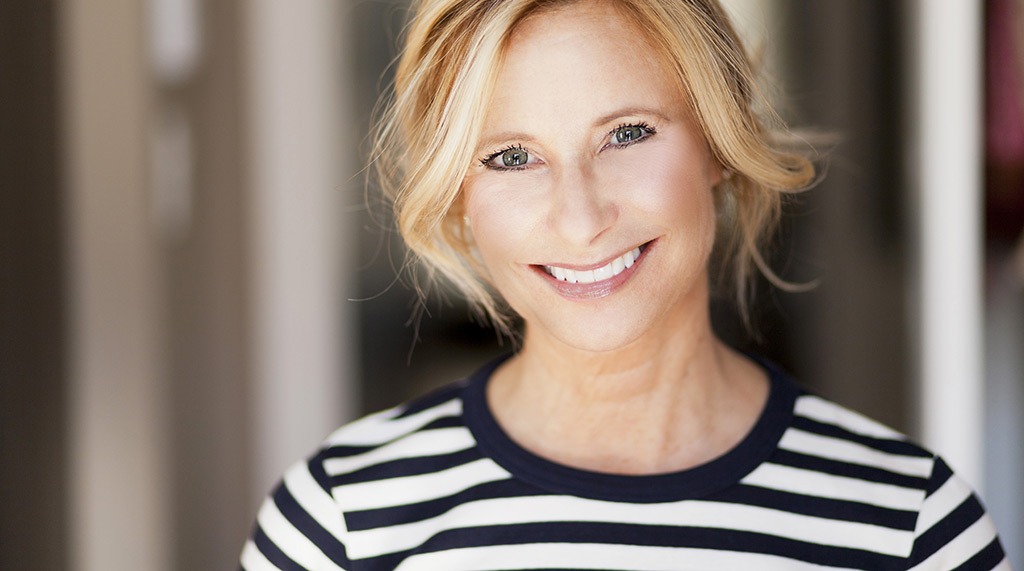 BOTOX® Cosmetic is the first and only FDA-approved treatment to temporarily make moderate to severe frown lines, crow's feet and forehead lines look better in adults by relaxing the muscles that cause movement. It is a purified protein administered in a simple injection. After treatment, you will look like you, only with less noticeable facial lines.
Who is a candidate?
Anyone that has fine lines or wrinkles
What areas can be treated?
Forehead, Glabella (between the eyebrows), crow's feet (around the eyes), neck area
How long does the treatment take?
How long do the results last?
How many treatments are required?
It is recommended you have 3-4 treatments per year
What is the downtime?
Minimal. Due to it being an injection, there is a small chance of redness and/or bruising at the injection site that typically subsides within minutes to hours. Some swelling may occur. Make-up can be applied and normal activity can resume immediately after.
CLICK ON PHOTOS TO ENLARGE