This antioxidant-rich treatment will nourish and restore your skin. Packed with green tea, vitamins A, C, E, and Co-Q10, this facial will guarantee you get all of your vitamins and will leave your skin glowing.
Benefits of Vitamin Infused Facial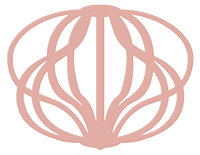 Removes Dirt And Impurities
To begin, we will thoroughly cleanse your skin to remove any debris, oil, or makeup residue. This stage prepares the skin for maximum absorption of the therapeutic ingredients in the mask. We will then apply a antioxidant mango mask to the entire face, avoiding the sensitive eye region.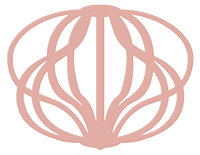 Delivers High Potency Antioxidants
The mask has a powerful antioxidant combination, including mango extract, which is high in vitamins A and C. These vitamins are renowned for their ability to brighten the skin, stimulate collagen formation, and protect the skin from environmental pollutants. Other fruit compounds that contribute to the mask's healing characteristics include papaya and pineapple enzymes, which gently exfoliate the face, eliminating dead cells and exposing a smoother complexion.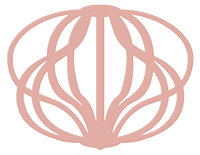 Hydrates the Skin
Following the mask and massage, a nourishing moisturizer is applied to seal in hydration and nurture the skin. These products include skin-loving components like hyaluronic acid, antioxidants, and essential oils to enhance skin suppleness, decrease redness, and promote a healthy complexion.