A beauty procedure where semi-permanent dye is painted onto your eyebrows or eyelashes. The purpose is to make them appear thicker, darker, and fuller. The procedure lasts for 15 minutes, but the color stays on for about 3 to 6 weeks.
Benefits of Lash and Brow Tint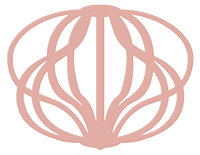 Time-Saving
Out of many advantages, the most common advantage that eyelash and eyebrow tinting give is that it frees you from time-taking makeup sessions. With your lashes and brows the perfect shade, you'll have more time to do other things. Yes, it is extremely time-saving! This is a great option as you do not need to apply anything such as mascara or false eyelashes. It also helps you save that energy and time as well. Moreover, it comes with the benefit of lasting up to 2-4 weeks.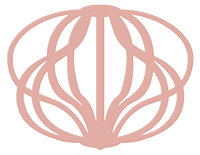 The Flexibility of Colors
The Tinting process gives the freedom of choosing your preferred color from the varieties of options that make your eyebrows look more refined.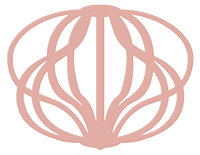 Long-Lasting Outcomes
As many people, including those who wear contact lenses, live in the hassle of applying and removing mascara, applying eyebrows colors, tinting helps a lot. All you used to try only lasted for a few hours. On the other hand, well-maintained tinted eyebrows can last up to 6 weeks.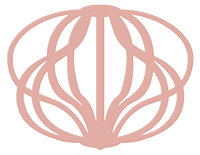 An Enhanced Appearance
Well-tinted eyebrows and eyelashes will enhance the appearance of your eyes, giving them a more natural look, without getting in the hassle of adding more length