Introducing CoolSculpting® ELITE! More Fat Reduction! 18% More Coverage! Quicker Treatment Times!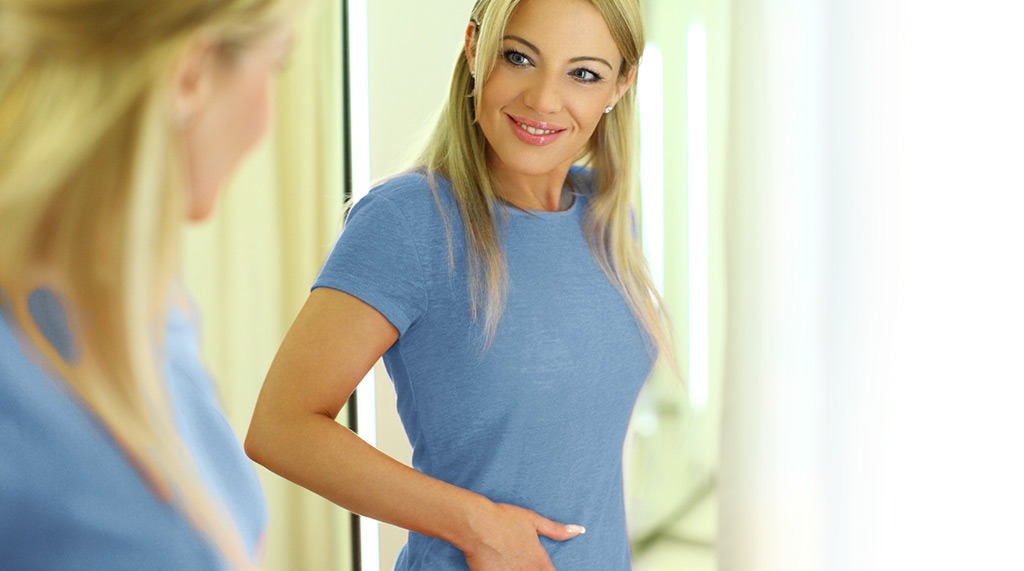 CoolSculpting® is a non-surgical fat removal treatment that uses controlled cooling to eliminate stubborn fat that resists all efforts through diet and exercise. The results are proven, noticeable and lasting.
Who is a candidate?
The best candidates are those who have 20 pounds or less to lose to get to their ideal weight and have 1-2 inches of fat to pinch.
What areas can be treated?
Chin, flanks, bra line, bra roll, banana roll, upper and lower abdomen, arms, inner and outer thighs, knees, anterior and posterior axillary fat pads
How long does the treatment take?
35-120 minutes depending on what area is being treated
How long do the results last?
How many treatments are required?
Results can be seen in one treatment but multiple treatments can be done to increase results
What is the downtime?
There is no down-time, you can resume normal activity immediately after treatment
CLICK ON PHOTOS TO ENLARGE