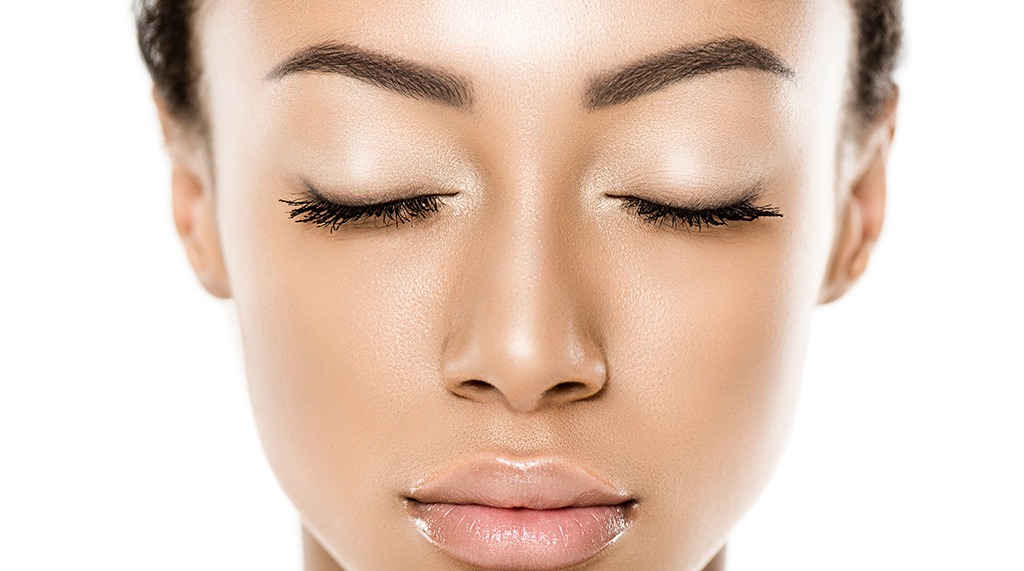 Even skin tone and a smooth texture are two important qualities of skin health. Skin tone is determined by the amount of melanin or pigment we have. Skin texture refers to our skin's surface condition. Ideally, skin should be soft with a smooth, even texture.
We recommend one of the following treatments to correct this issue:
Are you CURRENTLY SAVING BIG + COLLECTING REWARDS
from our Lébo Skin Care APP?   If not, click one of
the buttons below and start saving even more today!