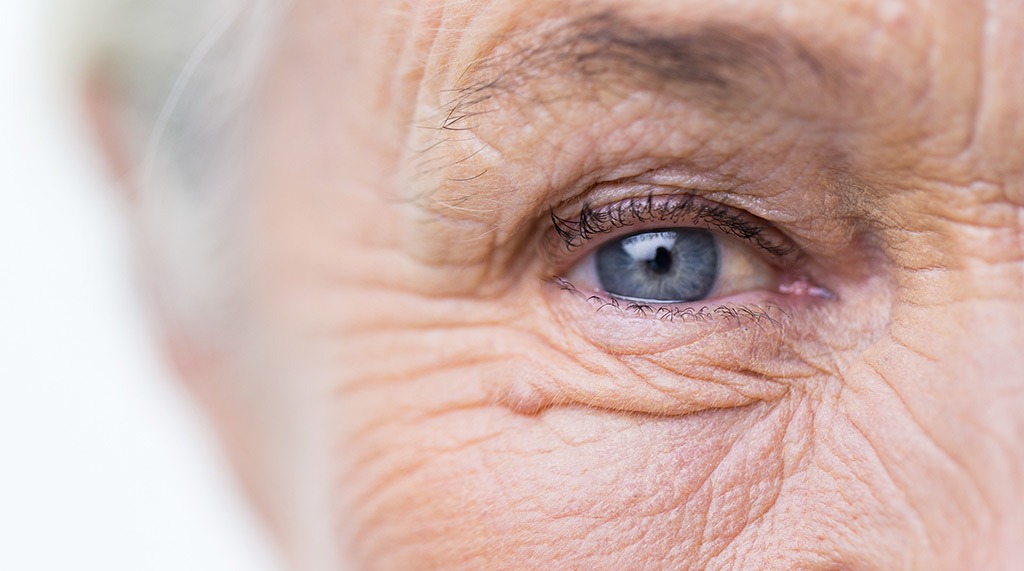 Wrinkles can have different names based on where they are located, how they form and when they're visible. In turn, there are also different types of procedures to treat these various wrinkles. It helps to know some terminology and a little about the types of wrinkles that you can treat while deciding on a treatment.
Dynamic Wrinkles – Caused by the movement in the face
Static Wrinkles – Caused by aging (or lack of collagen) and gravity
Wrinkle Folds – Caused by sagging of the skin that makes an overlapping fold
We recommend one of the following treatments to correct this issue:
Are you CURRENTLY SAVING BIG + COLLECTING REWARDS
from our Lébo Skin Care APP?   If not, click one of
the buttons below and start saving even more today!