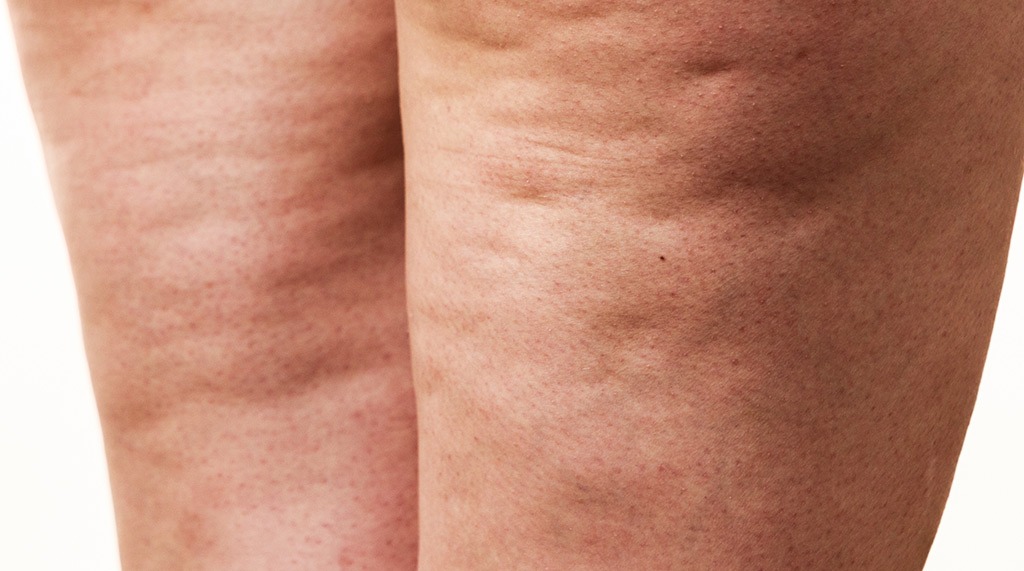 Cellulite is a term for lumpy, dimpled flesh on the thighs, hips, buttocks and abdomen. It's most common in adolescent and adult women.
We recommend one of the following treatments to correct this issue:
Are you CURRENTLY SAVING BIG + COLLECTING REWARDS
from our Lébo Skin Care APP?   If not, click one of
the buttons below and start saving even more today!