Remove impurities, clear pores, and clarify your skin with our detoxifying treatment. This service will leave your skin revived, clear and refined.
Benefits of Acne/Teen Facial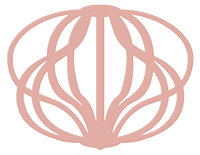 Removes Dirt & Impurities
To begin, we'll cleanse your skin thoroughly to ensure a fresh canvas. Once your skin is prepped and ready, we introduce the star of our show – the Clarity Rx Pre Squeeze Extraction Serum. This incredible formula is tailored to work wonders on teenage and acne-prone skin. It extracts impurities from your pores, leaving them clean and refined. This serum also reduces inflammation, making way for a clearer, calmer, and more radiant complexion.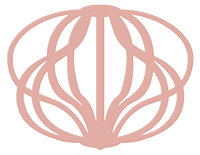 Removes Oil & Dead Skin
Next, we apply a complexion clearing masque. This masque absorbs excess oil, giving your skin a much-needed breather from the shine. Dead skin cells are gently exfoliated away, revealing a fresher and smoother texture.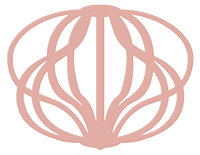 Soothes & Balances
Lastly we will apply a potent green tea antioxidant serum. This serum is a powerhouse against acne's culprits – inflammation, excess sebum, bacterial growth, and oxidative stress. Your pores are unclogged, excess oil and debris have vanished, and those bothersome blemishes have taken a backseat. Your skin will be balanced and radiant!