REJUVENATING ANTI-AGING FACIAL
For those with aging/mature skin, this facial will gently exfoliate, tighten and smooth texture.
Benefits of Rejuvenating Anti-Aging Facial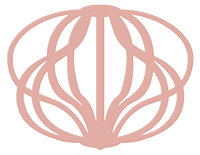 Removes Dead Skin Cells & Impurities
This facial begins with an extensive cleansing of the skin's surface to remove pollutants, cosmetics, and debris. This step gently resurfaces the skin while stimulating cell turnover, therefore creating collagen and elastin production.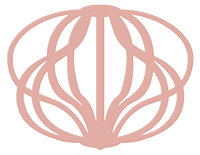 Improves Brightness & Tightening
A creamy, nutrient-rich mask is applied that will improve the health and look of your skin. This mask, which is rich in amino acids, vitamins, and natural oils produced from plant extracts, significantly boosts skin hydration levels while giving your complexion a tightened and toned appearance.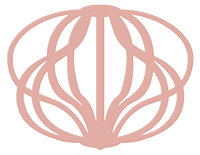 Boosts Skin Hydration
Following the mask and massage, a nourishing moisturizer is applied to seal in hydration and nurture the skin. These products include skin-loving components like hyaluronic acid, antioxidants, and essential oils to enhance skin suppleness and promote a healthy complexion.