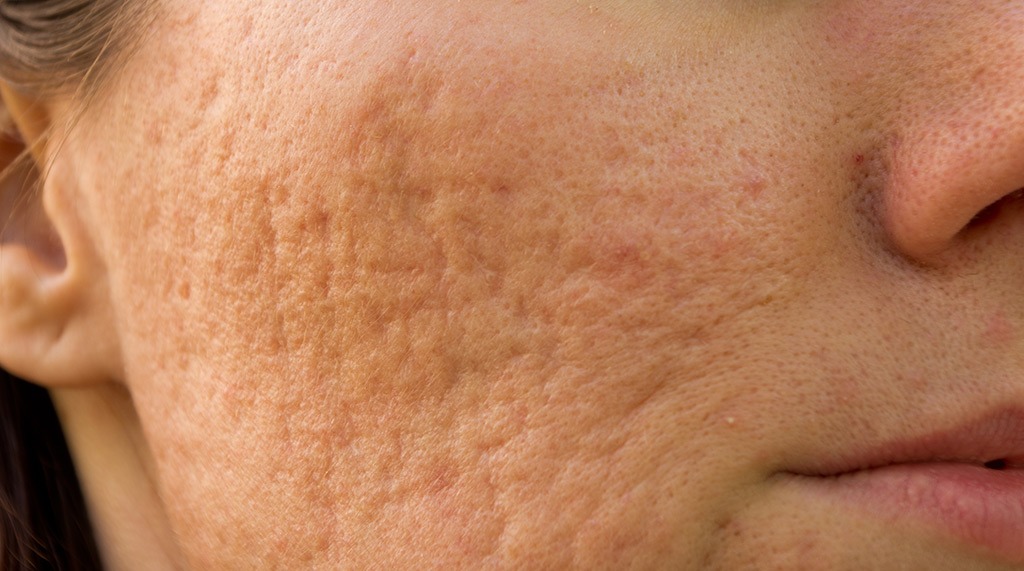 A scar is a permanent patch of skin that grows over a wound. It forms when your body heals itself after a cut, scrape, burn, or sore. You can also get scars from surgery that cuts through the skin or skin conditions like acne.
We recommend one of the following treatments to correct this issue:
Are you CURRENTLY SAVING BIG + COLLECTING REWARDS
from our Lébo Skin Care APP?   If not, click one of
the buttons below and start saving even more today!