A perm for your eyelashes that provides lift and curl for weeks.
Benefits of Lash Lift and Curl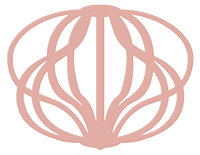 Enhances your "Natural Eyelash"
Eyelash Lifting works on your natural eyelash, there is no need to add on anything to your lashes, we just work with what you naturally have and make it WOW!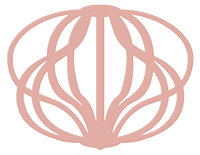 Suitable For Short Lashes.
Thankfully eyelash lifting is designed for almost every lash length and thickness out there. And great news for those with short lashes – YOU can still get amazing lifted results from shorter, thinner lashes.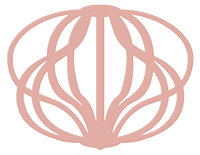 Curls, lifts and gives the appearance of longer, darker lashes.
Eyelash Lifting does it all! When your lashes are in their natural state they might be straight out or even downward facing, making their dimension appear stubby and short.  When you have a lash lift your lashes have Curl and Lift which gives the appearance of longer and even fuller lashes, add on a lash tint, and your lashes will be as dark as the night sky. It's the perfection trio!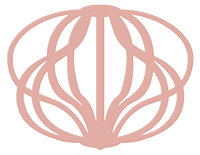 Great Alternative To Eyelash Extensions.
If you've had a reaction to Eyelash Extensions or couldn't keep up with the upkeep? Eyelash lifting could be for you. This amazing treatment is low maintenance and a faster alternative all whilst still giving you that luscious natural feel.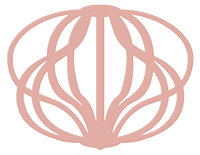 Low Maintenance
We all live busy lives these days and it can sometimes prove difficult to take some much-needed time out for you and to still feel glamorous. "Insert Eyelash Lifting here" Eyelash Lifting is a quick treatment and even lower maintenance. With minimal aftercare, it really is the perfect treatment.