SEPTEMBER 2019 SERVICE OF THE MONTH – COOLSCULPTING®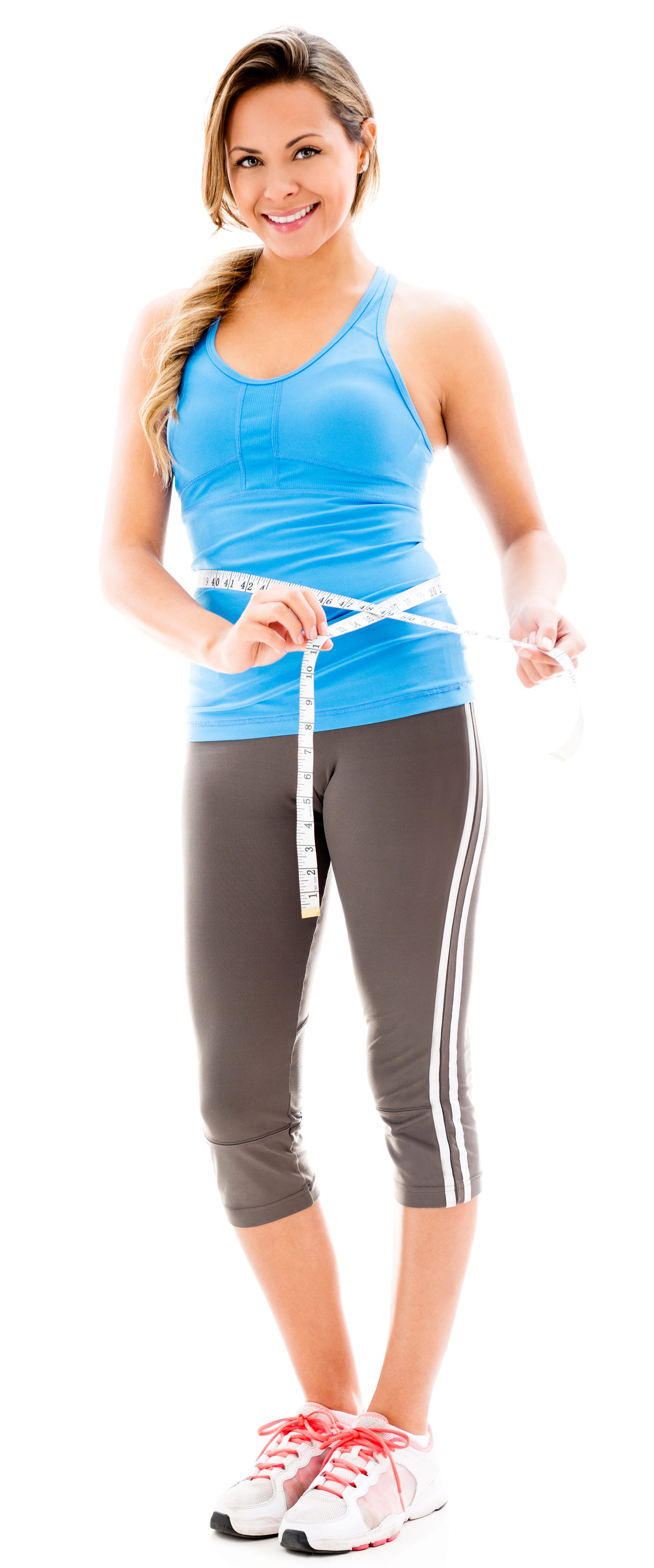 Do you have a double chin or excess fat on your body that you want to get rid of without having any downtime?
We have the answer! We offer the latest technology in non-invasive fat removal with Coolsculpting®!
Coolsculpting® is the world's #1 non-invasive fat removal treatment!  The groundbreaking CoolSculpting®technology uses a patented cooling process called Cryolipolysis® to target and eliminate fat cells, without surgery, needles, or downtime. This non-surgical procedure is highly effective in destroying fat cells without damaging other cells and tissue.
This is one of our patients raving about Coolsculpting®at Lebo….
"After I had my three children, I was left with a "muffin top". I could not stand the bulge that stuck out of my jeans when I sat down. When I learned about CoolSculpting, I was so excited! I couldn't believe there was a non-surgical solution to my problem. I had the treatment done about a year ago. It was so worth it! It took about 3 months to notice my results, but it was worth the wait. I love being able to wear my favorite jeans now and know that I have nothing hanging out of the top of it!"
 – K. Hartley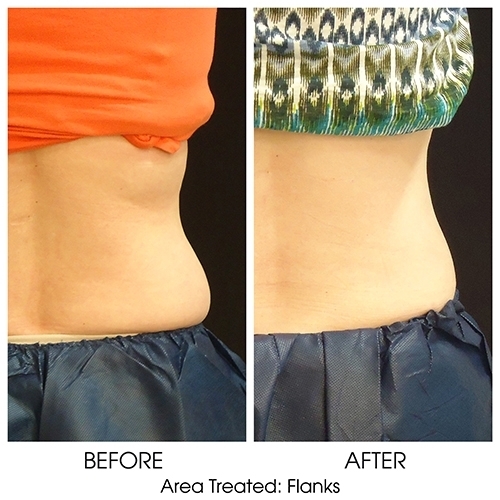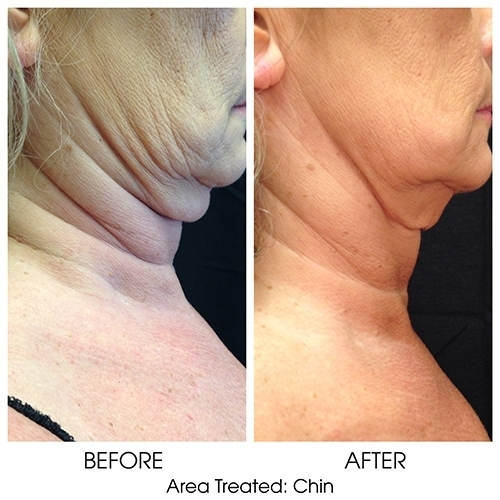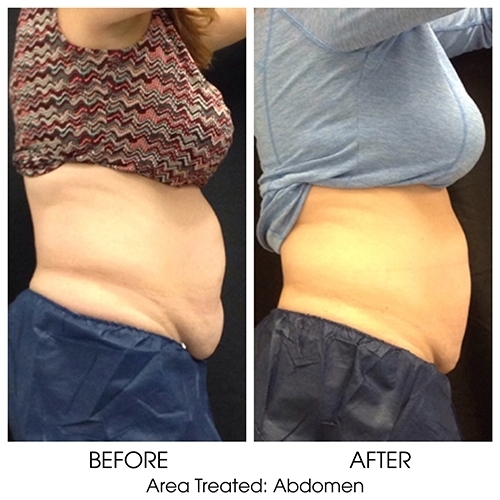 Give us a call today to schedule your free consultation to see if CoolSculpting® is right for you!
July 2019 Skin Care Product – Body Emulsion

Want to smooth, even out, and tighten the skin on your body?  We have the answer for you with the Body Emulsion.  This is a multi-action body treatment lotion that improves quality, smoothness and overall appearance of the skin.
Benefits:
•  Exfoliates dead skin cells to soften and smooth skin texture
•  Restores hydration and strengthens the skin's protective barrier
•  Exclusive 12-hour time-release antioxidant complex to protect the skin
•  Reduces the appearance of brown spots and helps even skin tone
We offer free consultations so you can come in and talk to one of our highly skilled Medical Estheticians to see if Body Emulsion is right for you!  Call today!  York 747-9950 Hanover 646-9950.