JULY 2019 SERVICE OF THE MONTH – BOTOX® COSMETIC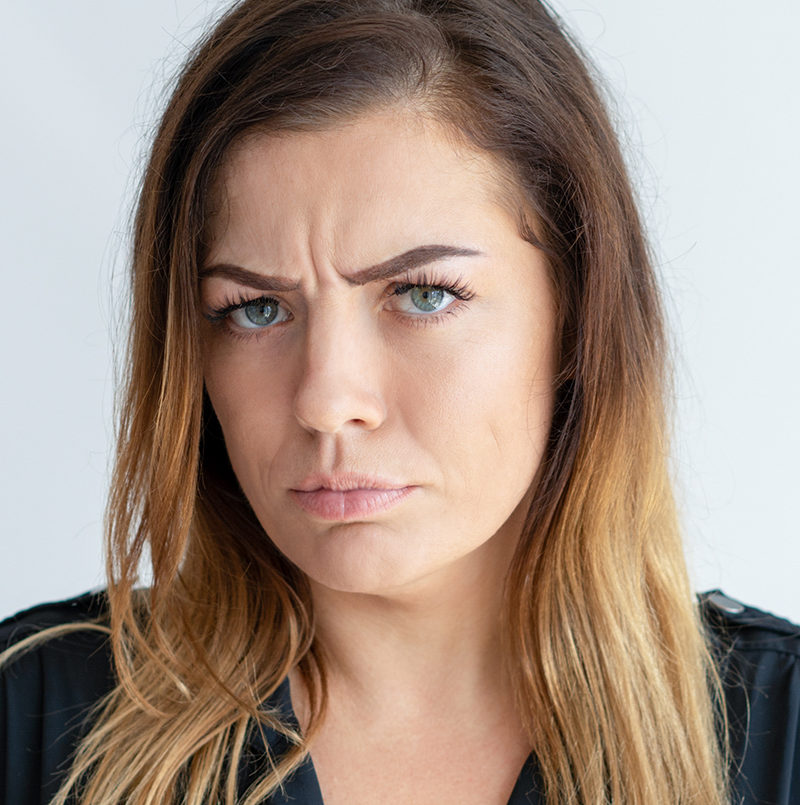 Do people think you look mad all of the time because of the lines between your eyebrows?  Do you look in the mirror and hate the wrinkles in your forehead and around your eyes?
If you answered yes to either of these questions, then Botox® Cosmetic is the treatment for you!
Botox® Cosmetic is the first and only FDA-approved treatment to temporarily make moderate to severe frown lines, crow's feet and forehead lines look better in adults by relaxing the muscles that cause movement. It is a purified protein administered in a simple injection. After treatment, you will look like you, only with less noticeable facial lines.
This is one of our patients raving about her Botox®Cosmetic treatment…
"Thanks to Botox I have no lines or wrinkles on my forehead…. I LOVE IT!!!!  I still look natural, just a nice overall appearance!!! J  Thank you Botox and Lebo Skin Care Center…my skin loves you!"
-Tara B.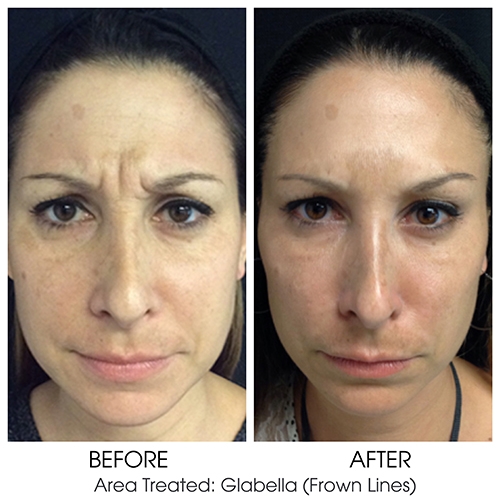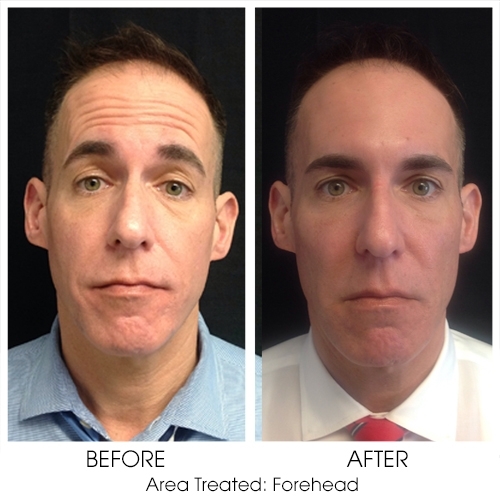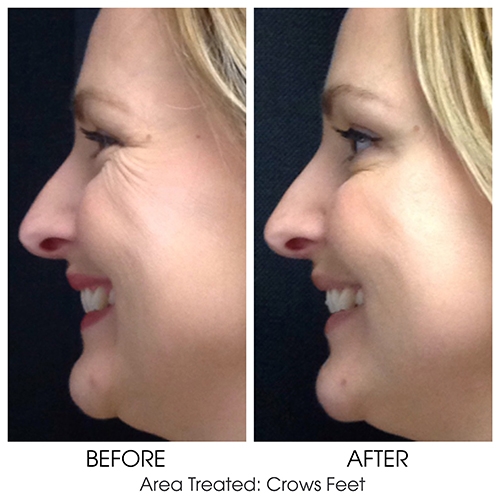 Give us a call today to schedule your free consultation to see if Botox® Cosmetic is right for you!
July 2019 Skin Care Product – Enzymatic Peel

Does your skin need a little "pick-me-up"?  If so, we have the product for you with the Enzymatic Peel!  This rejuvenating at-home peel soothes and hydrates your skin for a smoother texture and brighter appearance.
Benefits:
•   Helps smooth uneven, rough textured skin
•   Revives dull looking skin
•   Improves the visible signs of sun damage
We offer free consultations so you can come in and talk to one of our highly skilled Medical Estheticians to see if Enzymatic Peel is right for you!  Call today!  York 747-9950 Hanover 646-9950.