October 2019 Service of the Month – Chemical Peels

Does the word "chemical" scare you?  Are you afraid of having a Chemical Peel?  No need to be afraid – here's all the info you need to know about Chemical Peels and how they can help your skin be radiant!
Chemical peels are alpha and beta hydroxy acids that are applied to the skin to exfoliate the outer most layer, helping to promote and rebuild healthy collagen in the skin.   Chemical peels can treat a number of conditions including premature aging, discoloration, sun damage, acne, fine lines and wrinkles, pore size, and/or aging prevention!   We like to describe our peels as "the one stop shop" for all your skin concerns.  Not only do the peels help to correct problematic skin, they are a wonderful asset to help rejuvenate and refresh the skin by promoting a healthy glow from within.
We offer peels ranging from light to deep that will fit every lifestyle, age, and skin type!
This is how Chemical Peels have changed this patient's life and can change yours too…
"Lébo Skin Care Center has made a huge difference in my life. I grew up at a time when parents weren't aware of the damaging effects of the sun. It really took a toll on my face and now chemical peels at Lébo are a blessing! My skin is so much smoother than the first day I walked into Lébo. To top it off, the staff is extremely welcoming and friendly – makes my trip such a great experience!"
-Kristi A.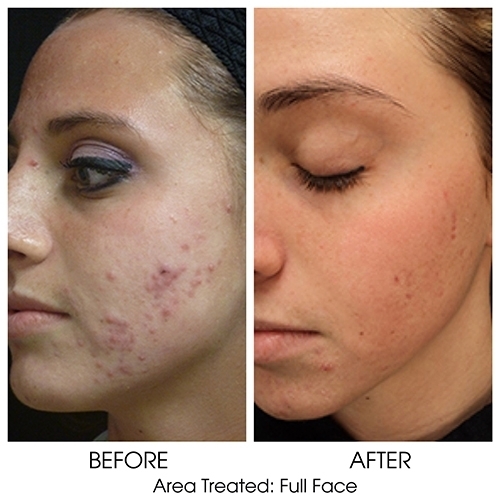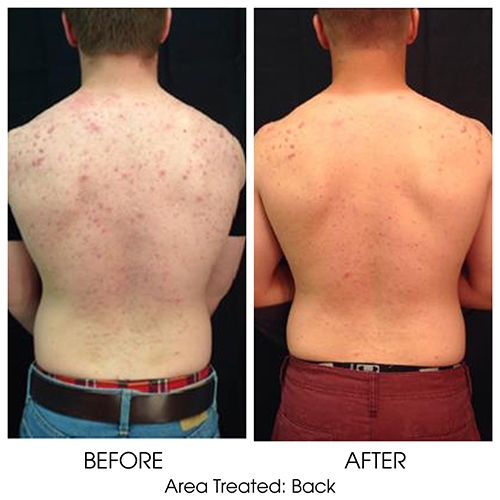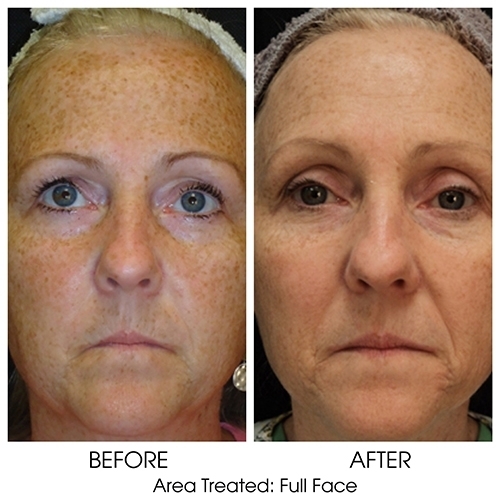 Give us a call today to schedule your free consultation to see if a Chemical Peel is right for you!
October 2019 Skin Care Product – Nectifirm® Advanced

Nectifirm® ADVANCED – Award-winning, age defying neck product harnesses the power of the skin's own Microbiome with a groundbreaking formula that combats the visible signs of moderate to advanced aging on the neck. Skin is brighter and appears more firm and lifted while the appearance crepey skin is reduced.
•   Targets visible signs of moderate to advanced aging
•   Industry-leading Microbiome technology plus eight distinctive peptides
•   Enhances skin's own antioxidant system with Smart Antioxidant Technology
•   Reduces the appearance of rough, crepey skin
•   Smooths the appearance of lines and wrinkles
97% had statistically significant improvement in clarity and radiance of the jawline
97% had statistically significant Improvement In visual skin texture/roughness of the neck
94% had statistically significant Improvement In the appearance of firmness of the neck
*Results after 12 weeks of use
Who benefits?  All skin types especially those with visible signs of moderate to advanced aging
We offer free consultations so you can come in and talk to one of our highly skilled Medical Estheticians to see if Nectifirm® Advanced is right for you!  Call today!  York 747-9950 Hanover 646-9950.

To subscribe to future Newsletters and
SAVE $20 OFF your first treatment: