August 2019 Service of the Month – Tattoo Removal
Are you regretting a tattoo that you got years ago….or just yesterday???
We have the answer for you… Laser Tattoo Removal!
We use the Picosure Tattoo Removal Laser, which is the most advanced technology available to remove tattoos.  You will see full clearance of your tattoo in fewer treatments and with a faster recovery time!!
This is one of our patients raving about Tattoo Removal at Lèbo….
"I could never thank Hillary enough for introducing me to tattoo removal.  One of the hardest things after my divorce had to be seeing the tattoo of my wife's name on my arm.  Once the tattoo had been removed, I was able to move forward and start a new journey.  Although tattoo removal is not the most fun thing, as there is some pain associated with the treatment…it is the best thing I have ever invested money in.  I would highly recommend Lèbo Skin Care Center to anyone that is considering having a tattoo removed."
– C. Peters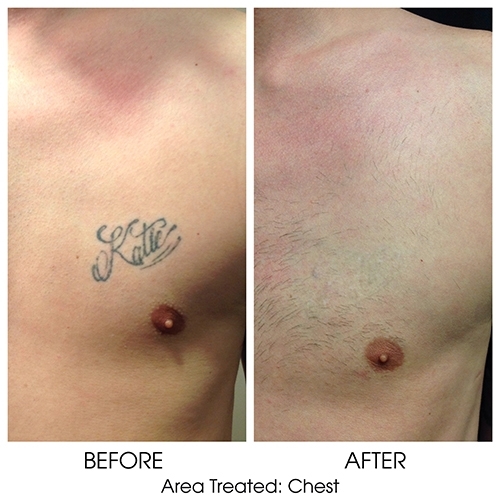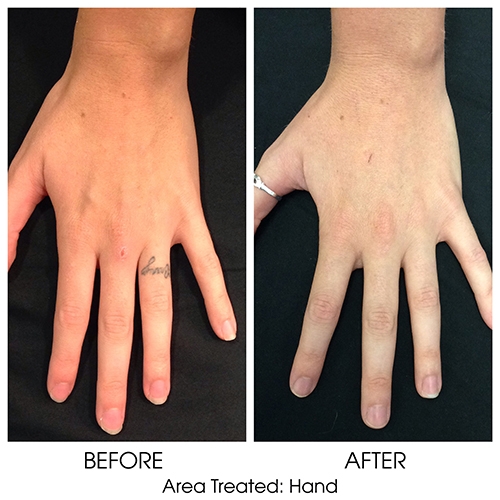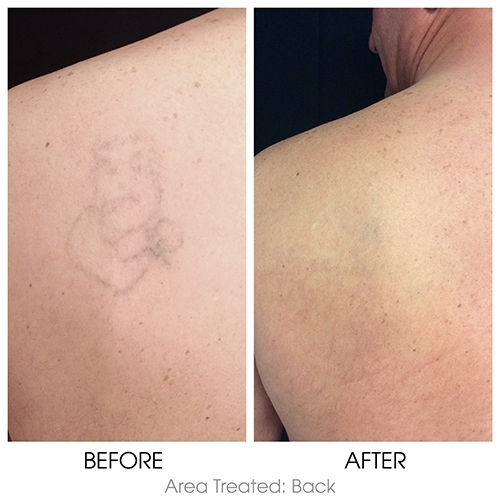 Give us a call today to schedule your free consultation to see if Tattoo Removal is right for you!
August 2019 Skin Care Product – Daily Power Defense

This is one of our Best-Selling products!!  The Daily Power Defense is a powerful antioxidant serum designed to improve the appearance of lines and wrinkles, and to address future damage.
BENEFITS:
•   Provides antioxidant protection to combat free radical damage
•   Helps tighten and firm the skin
•   Promotes skin health
We offer free consultations so you can come in and talk to one of our highly skilled Medical Estheticians to see if Daily Power Defense is right for you!  Call today!  York 747-9950 Hanover 646-9950.