Eyelash + Eyebrow Tinting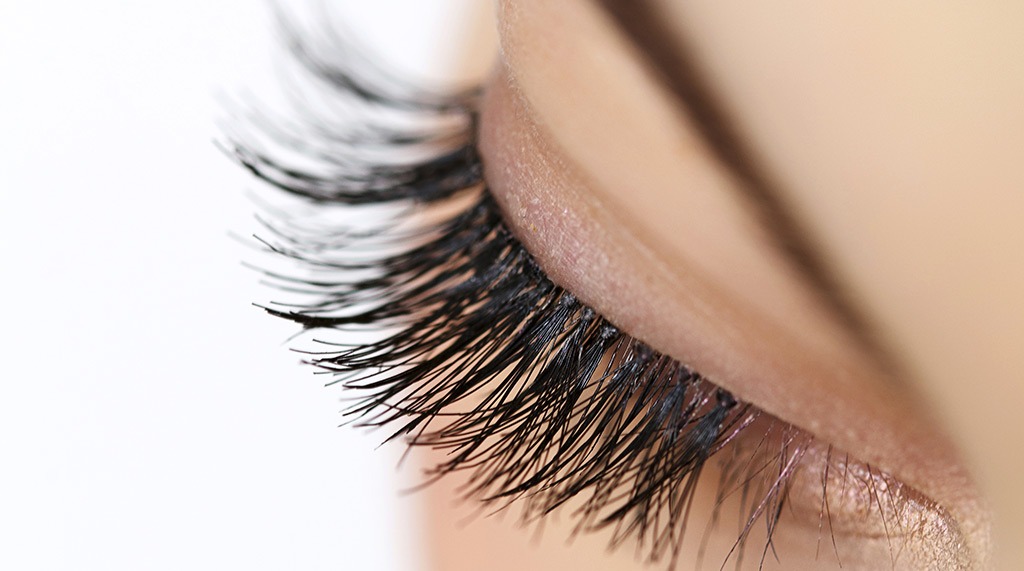 Eyelash/eyebrow tinting is a procedure used to tint the eyelashes or eyebrows a darker color
Who is a candidate?
Anyone that has light eyelashes or eyebrows
What areas can be treated?
How long does the treatment take?
How long do the results last?
How many treatments are required?
It is recommended to repeat treatment every 4-6 weeks
How Soon Will I See Results?
Is the treatment painful?
CLICK ON PHOTOS TO ENLARGE