SmartLipo® Laser Liposuction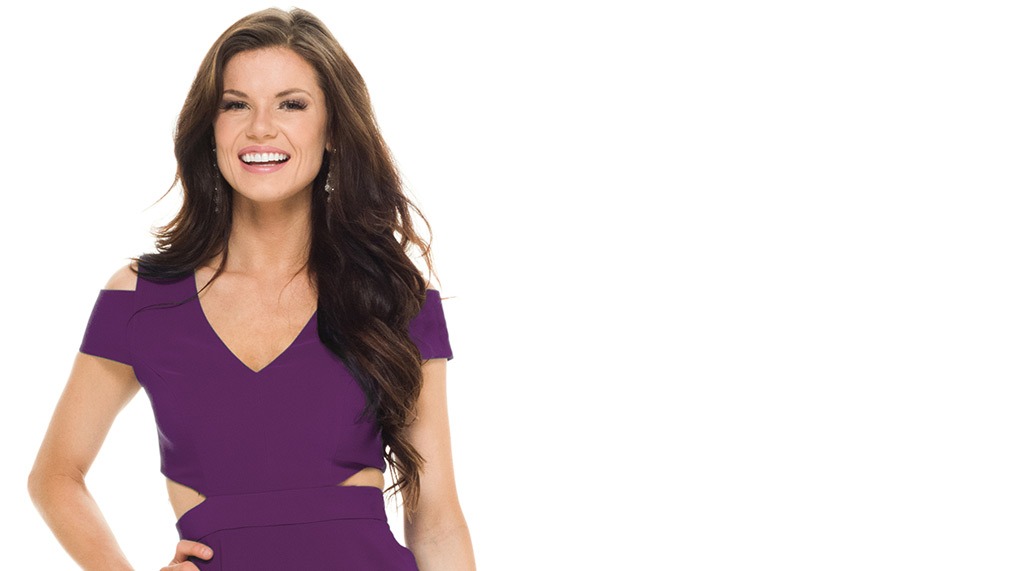 Smartlipo® is the most advanced laser-assisted liposuction fat removal system available. It is a minimally invasive procedure which requires only local anesthesia and can be performed in our office. Smartlipo® Laser Liposuction is designed to contour your body by combining advanced laser technology with liposuction to destroy the fat cells permanently and tighten the skin to sculpt the body
Who is a candidate?
The best candidates are individuals who have localized excess areas of fat that diet and exercise doesn't help. We recommend being within 10-25 pounds of your ideal weight for the best results
What areas can be treated?
Any part of the neck and body
How long does the treatment take?
Treatments typically take around 3 hours
How long do the results last?
The results are permanent!
How many treatments are required?
One treatment, however, touch-up treatments can be done
What is the downtime?
Minimal downtime – we typically recommend about 3 days off work and no high-impact exercise for one week. Compression garments must be worn for up to 6 months post procedure
How Soon Will I See Results?
60-90% fat reduction can be seen after just one treatment and you will start to see results in about 1-3 months after treatment
Is the treatment painful?
You will be numbed locally for the procedure as well as given pain medicine so the procedure is very tolerable