Precision TX™ Laser to Treat
Hyperhidrosis (Excessive Sweating)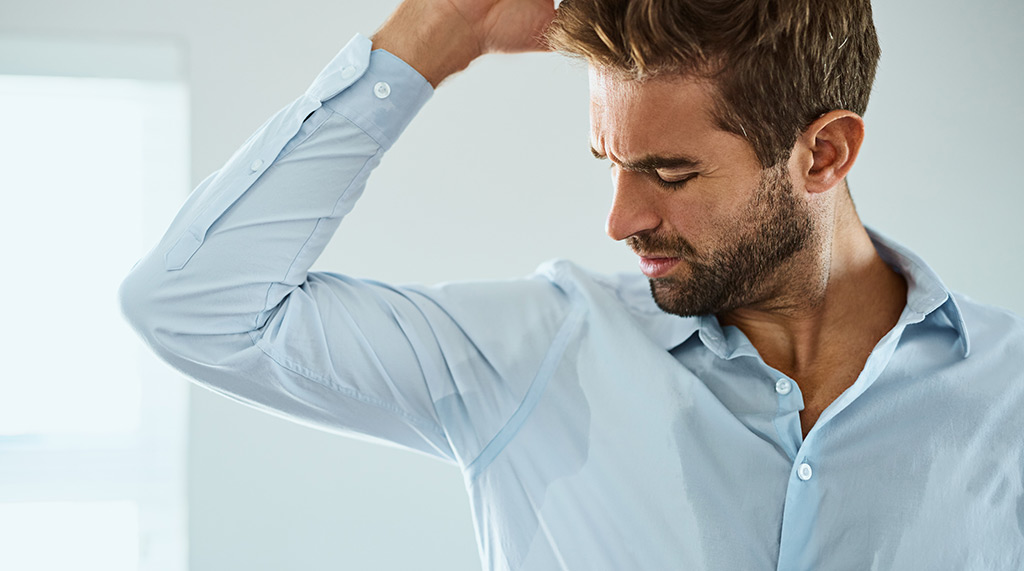 The Precision TX™ is a laser treatment that delivers energy under the skin to ablate the axillary glands under the arm to decrease sweating
Who is a candidate?
Anyone who experiences excessive sweating under the arms
What areas can be treated?
How long does the treatment take?
Treatments typically take one hour
How long do the results last?
The results are permanent!
How many treatments are required?
One treatment, however, touch-up treatments can be done
What is the downtime?
Minimal downtime – soreness after treatment
How Soon Will I See Results?
You will notice results after just one treatment
Is the treatment painful?
You will be numbed locally for the procedure as well as given pain medicine so the procedure is very tolerable
Are you CURRENTLY SAVING BIG + COLLECTING REWARDS
from our Lébo Skin Care APP?   If not, click one of
the buttons below and start saving even more today!