SERVICE OF THE MONTH: CoolSculpting® + SmartLipo® Laser Liposuction
This is YOUR year to look and feel your best!  Schedule your FREE CONSULTATION to see which Service is best for you!
PRODUCT OF THE MONTH: ZO® Sunscreen + Primer Broad-Spectrum SPF 30

This dual-action sunscreen, with ZOX12™complex, protects against the damaging effects from UVA/UVB and IR-A rays as well as HEV light.  Hydrates and doubles as a makeup primer for a smooth matte finish, diminishing skin imperfections – it's a must have!
We offer free consultations so you can come in and talk to one of our highly skilled Medical Estheticians to see if the ZO® Sunscreen w/Primer is right for you!
---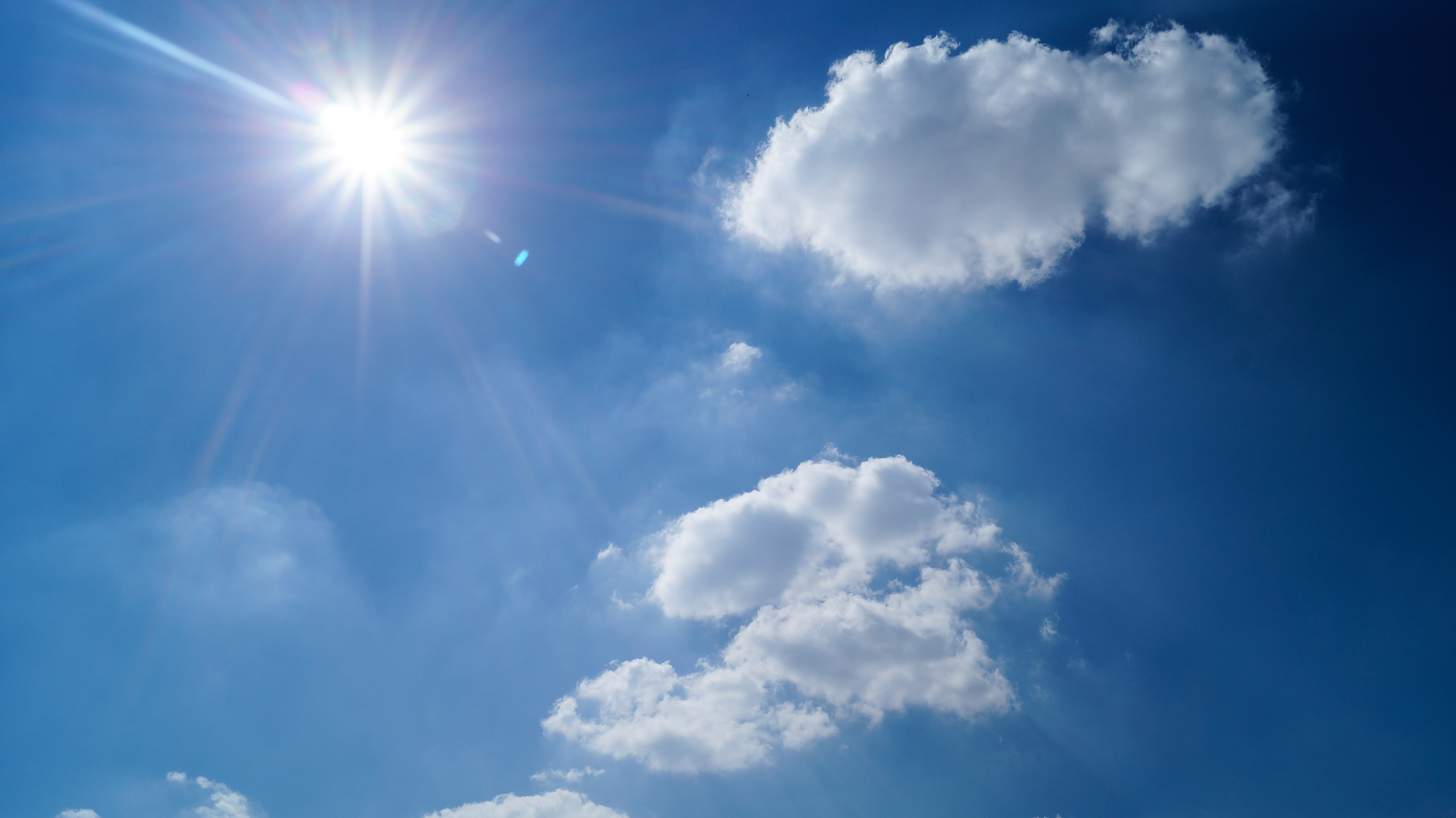 THE MYTH:
I don't sit outside in the winter, so I don't need to wear SPF.
THE TRUTH:
The winter may not be warm, but the sun's rays still exist. On a clear day your skin will still absorb them and be slowly damaged over time.  Even if you're only outside for a total of 30 minutes, five times per week (walking to work or taking a lunch break) — over a year that adds up to 7,800 minutes in the sun! 
THE BOTTOM LINE:
Sunscreen is a must, indoors or out, year-round, every day!
Call Now!
York 717-747-9950  Hanover 717-646-9950.
Beautiful Skin Is Always Worth It!
SaveSave
SaveSave
SaveSave
SaveSave
SaveSave
SaveSave
SaveSave
SaveSave
SaveSave
SaveSave
SaveSave
SaveSave
SaveSave
SaveSave
SaveSave
SaveSave
SaveSave
SaveSave
SaveSave
SaveSave
SaveSave
SaveSave
SaveSave
SaveSaveSaveSave
SaveSave
SaveSave