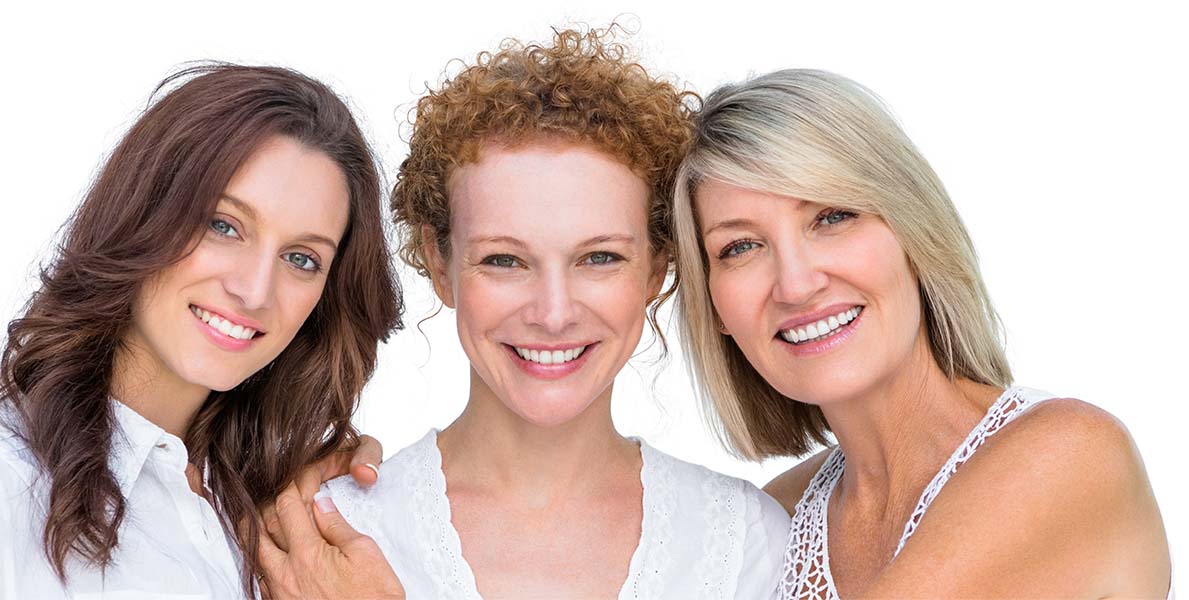 WELCOME TO THE LÉBO EXPERIENCE
When you feel good about yourself, you have a better outlook on life. As a skin care center, we're dedicated to helping you restore your natural radiance. Whether you want to reduce the appearance of fine lines and wrinkles, minimize acne scarring and hyperpigmentation or remove excess body fat, Lébo offers a wide range of treatments and products to help you achieve noticeable results.

My first time using Lebo and Lottie P- I felt very comfortable with Lottie and waiting to see the effects of the Botox. I'm hoping with good results to go back for some fillers.
~ Judy
Kacie is AWESOME! She has a great personality and bedside manner. She will do whatever she can to get your skin back to beautiful! Will not go anywhere else!
~ Gabriele