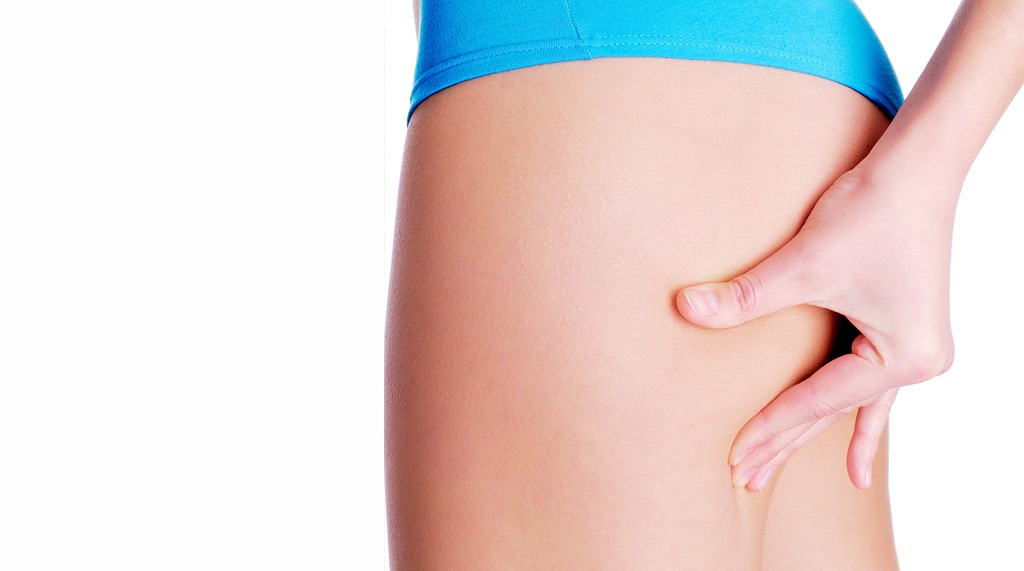 Cellulaze™ is the only minimally invasive laser procedure designed to attack the structure of cellulite beneath your skin for a smoother appearance. It delivers long-lasting results after only one treatment
Who is a candidate?
Anyone who is not significantly overweight but has mild to moderate cellulite on their thighs or buttocks
What areas can be treated?
How long does the treatment take?
Treatments typically take about 3 hours
How long do the results last?
Results will last 3+ years.
How many treatments are required?
What is the downtime?
Minimal downtime – we typically recommend about 3 days off work and no high-impact exercise for one week. Compression garments must be worn for up to 6 months post procedure
How Soon Will I See Results?
Results will be seen after just one treatment
Is the treatment painful?
You will be numbed locally for the procedure as well as given pain medicine so the procedure is very tolerable