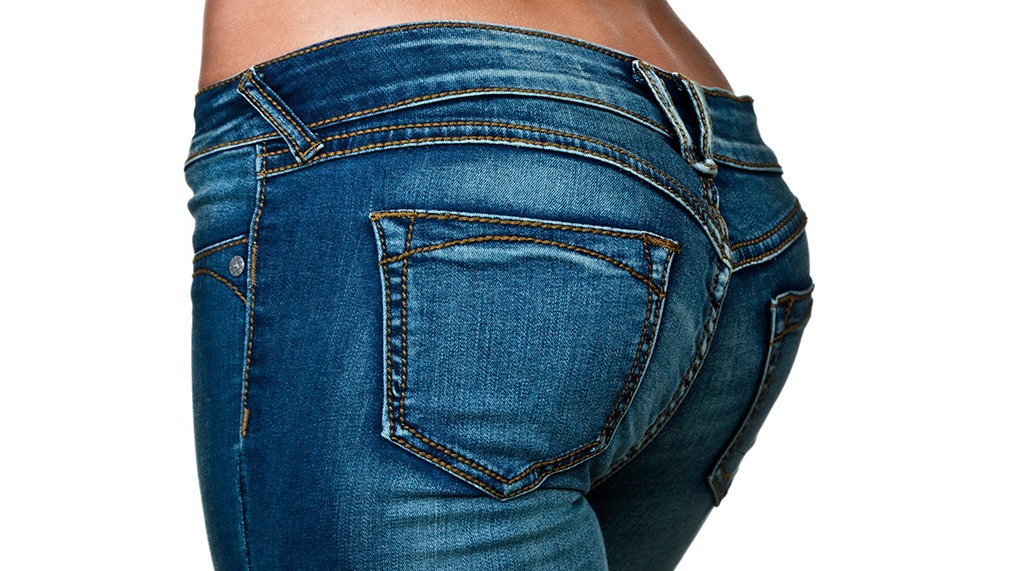 The Brazilian Butt Lift procedure, also known as fat transfer to the buttocks, helps in increasing the size, enhancing the contour, improving firmness, lifting, and correcting proportional balances of the buttocks. It essentially improves the shape of the buttocks and enhances the overall look in terms of the body shape
Who is a candidate?
The ideal candidate is someone who is in good and healthy shape, but has some extra fat deposits that need to be removed, providing necessary fat for transfer into the buttocks
What areas can be treated?
Fat can be removed from any area of the body and transferred into the buttocks
How long does the treatment take?
Treatments typically take around 3 hours
How long do the results last?
The results are permanent!
How many treatments are required?
One treatment, however, touch-up treatments can be done if needed
What is the downtime?
Minimal downtime – we typically recommend about 3 days off work and no high-impact exercise for one week. Compression garments must be worn for up to 6 months post procedure
How Soon Will I See Results?
Results will show once the swelling subsides
Is the treatment painful?
You will be numbed locally for the procedure as well as given pain medicine so the procedure is very tolerable